The Teesdale Gun Club range and clubhouse are conveniently located on a secluded site, not far from Mickleton, near Barnard Castle in County Durham.
OUR NEW STAND COVERS
DTL/ABT
Our new stand was erected in 2017 to allow us to shoot DTL and ABT when the weather is a bit damp! The stand was dedicated to one of founder members Mr Eric Wilkinson.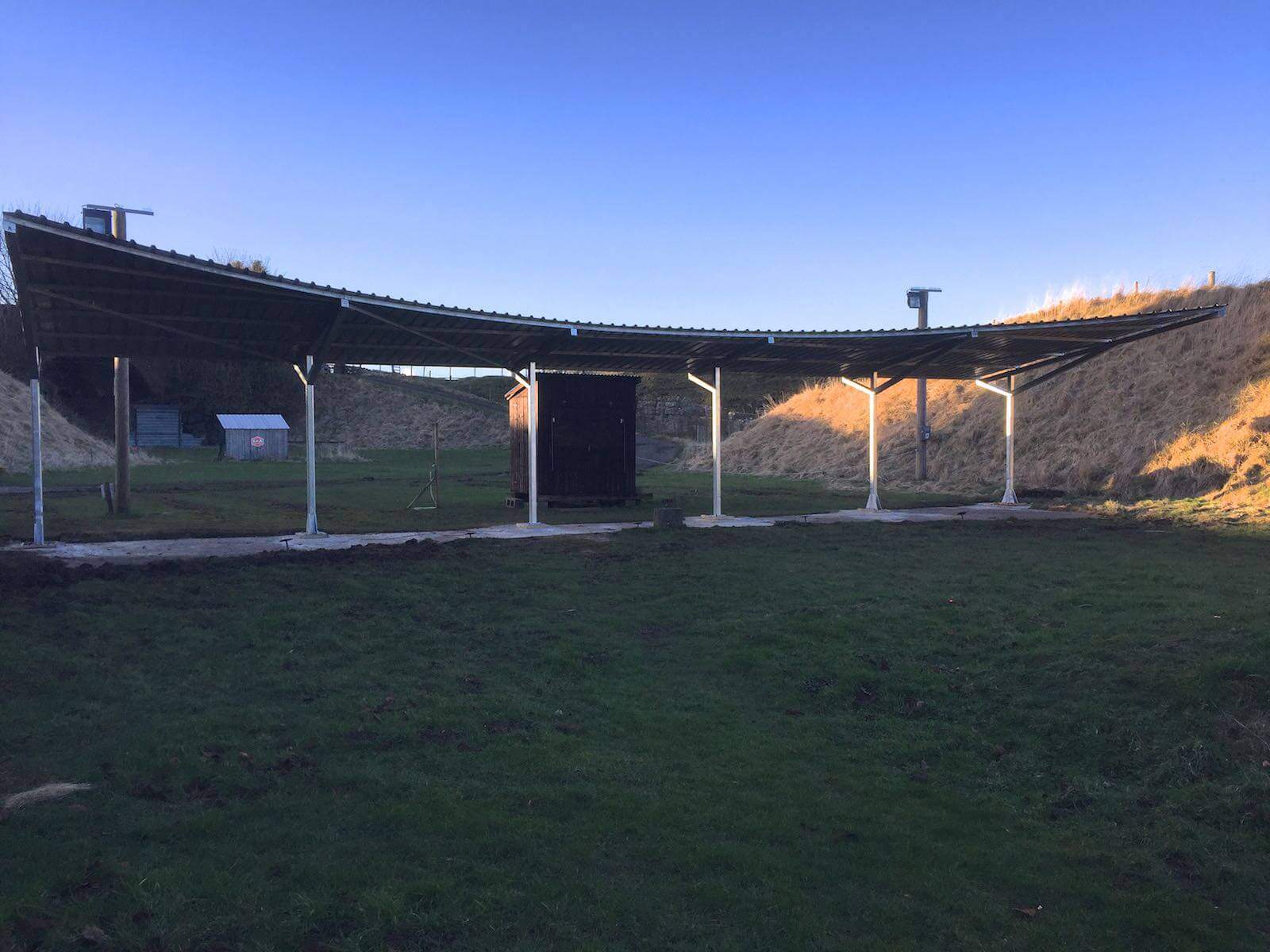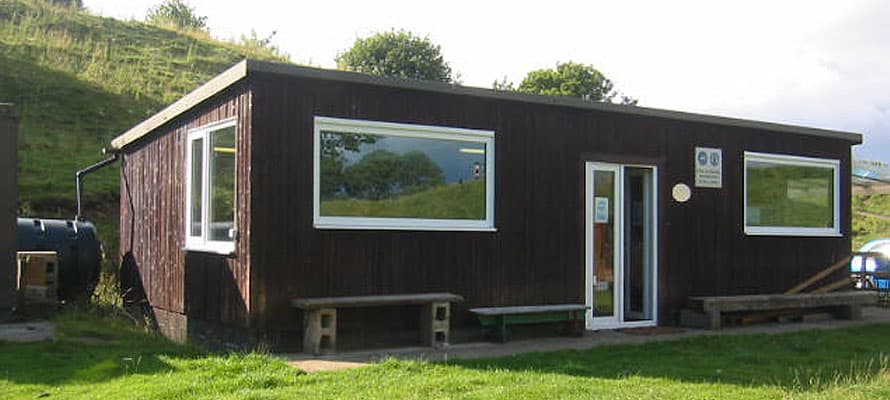 CLUBHOUSE
We do ask that everyone signs our register in the clubhouse as soon as they come onto the ground. Entries are taken and refreshment available in the Clubhouse.
Chairman - Mr N Mitchell
Vice-Chairman - Mr A Merone
Secretary - Mr T Brittain
Treasurer - Mr E McFarlane
Nigel Mitchell
Tony Merone
Gordon Thompson
Ted McFarlane
Tony Brittain
Jon Dunn
Steve Armstrong
Colin Liddell